Pack a bag, grasp a blanket, your best friends and garden games for a picnic in the wild. There is just something about dining in a garden, park or at the beach that makes us long for long summer nights.
Little add-ons that will make all the difference in the world. Always add a little extra taste to make the picnic one to remember. Both the company and the food will be unforgettable.
We have made it easy to pack food and drinks for the picnic. Fill your picnic bag with homemade sandwiches, bread, cheese, tasty dips, a little something sweet and wine, beer or limonade.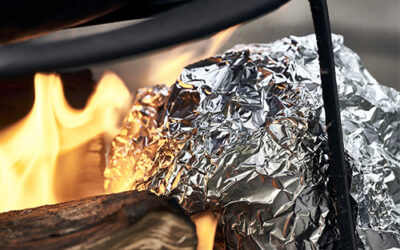 Let the delicious aroma of your cooking spread across the garden as the smoke rises from an open fire. Outdoor cooking is the perfect way to enjoy the outdoors with friends and family. Especially in...
read more