Pack a bag, bring a gourmet experience into the wild or make your tapas to-go. Why should all meals be served at the dining table? Mix it up, bring along everything you need and invite family and friends to a social gathering outside.
With Nicolas Vahé every product add unexpected flavours to great dining experiences. We have cut away the unnecessary and focus on the things that really matter – using the best ingredients to give new, delicious flavours that balance perfectly.
Make your dishes stand out
Take your eveyday dishes from great to gourmet with everything from delicious tapenades to tasty pestos or add a bit of characteristic flavour with our capers. Sharp, salty and piquant, these are popular for seasoning and garnishing. They even work perfectly as an alternative to olives.
It is the time that we spend together that creates the most memorable experiences. Let the food take second place, and put together the perfect picnic bag with everything that will make your tastebuds explode. A sandwich with mayo, a bite of cheese with marmelade, salty capers and delicious oliven.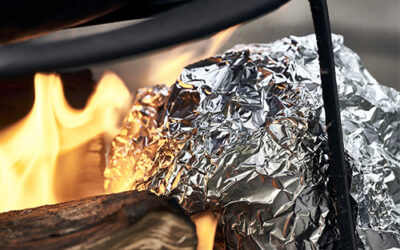 Let the delicious aroma of your cooking spread across the garden as the smoke rises from an open fire. Outdoor cooking is the perfect way to enjoy the outdoors with friends and family. Especially in...
read more