Serves: 4 people
Prep time: 30 minutes
Ingredients
1 pack of Nicolas Vahé Organic Fusilli / Chickpeas
1 cucumber
1 bunch of coarsely chopped parsley
1 handful of finely chopped fresh mint
2-3 tbsp Nicolas Vahé Olive Oil / Avocado
1-2 avocados
Nicolas Vahé Salt / Ras el Hanout
Nicolas Vahé Pepper / Mix, Black & Pink
Preparation
Cook the fusilli as written on the packaging, drain and let it cool off.
Slice the cucumber lengthwise, remove the seeds and cut in half.
Mix the pasta, herbs, cucumber and oil.
Arrange on a serving board, topped with avocado, salt and pepper. 
ORGANIC FUSILLI WITH CHICKPEAS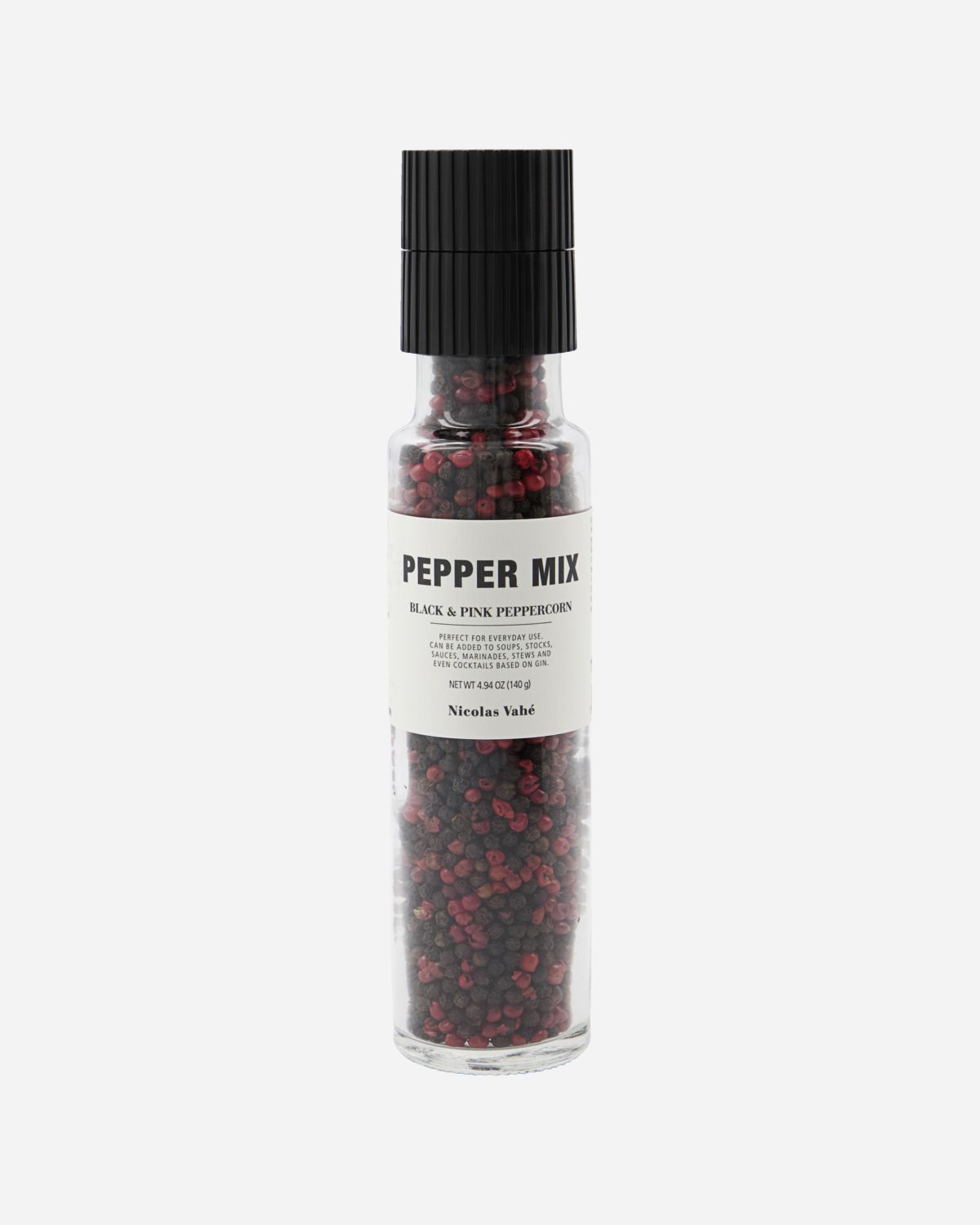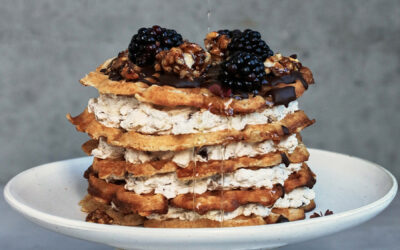 Makes: 1 cake for 6-8 people Prep time: 120 minutes Ingredients 1 bag of Nicolas Vahé Waffle & Pancake Mix 50 g melted butter 50 g Nicolas Vahé Olive Oil / Walnut 3 eggs 300 ml milk 125 g...
read more